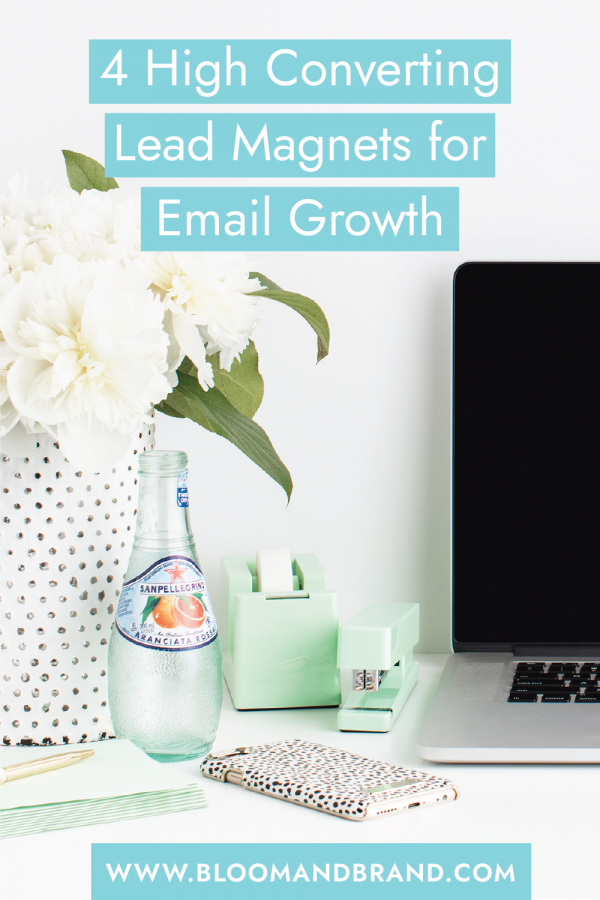 Most passive income streams all have one thing in common – a sales funnel.
If you're new to passive income, you may be thinking "that's great and all, but HOW do I get people in my funnel?!" You use what we call an opt-in – aslo known as a lead magnet! This can be a variety of things, and it will be different for every business. Your lead magnet should be tailored to your specific customers AND product – something that will draw your target audience into your mailing list. 
Of course, this is not limited to passive income streams! If you sell physical products, you can (and should!) also offer a lead magnet to draw people into your email list and have a solid audience list outside of social media. 
Read on to learn all you need to know about growing your email list in 2022 with lead magnets.
First things first – what IS a lead magnet? A lead magnet is a freebie, offer, discount, etc. that encourages a potential customer to sign up for your mailing list in exchange for your offer. 
You know how your favorite restaurant will offer you a free appetizer or $10 off your first purchase if you sign up for their mailing list? YEP – that's a lead magnet! 
Why do I need a lead magnet?
A lead magnet helps grow your email list, which gives you an audience outside of social media. Instagram, Facebook and Pinterest are great for business – but you do not own that audience. 
They can shut you down without notice, they have outages, they can change the algorithm and throttle your reach – but you can always send emails to those who remain subscribed to your list. Whenever you want!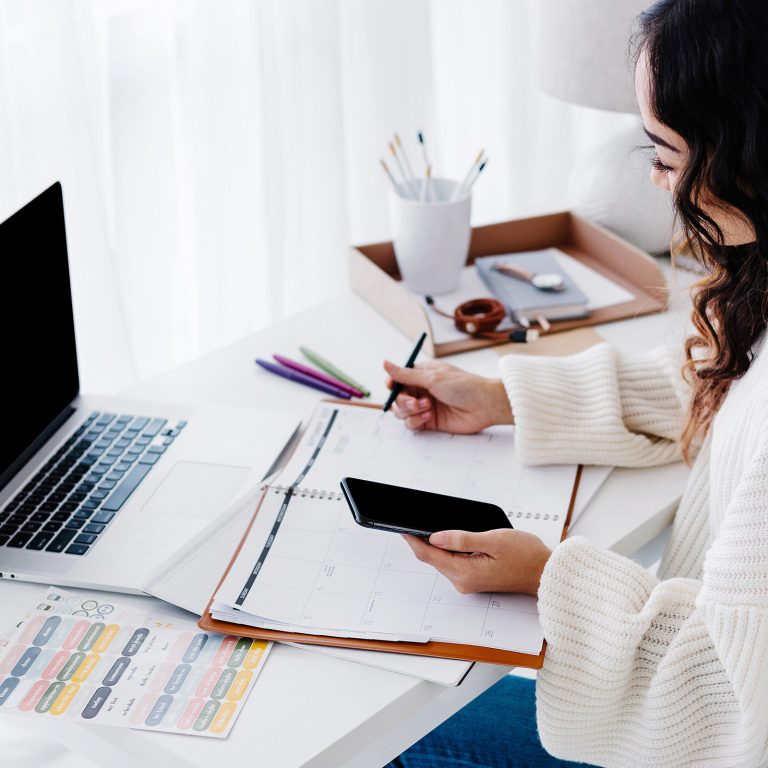 What should my lead magnet be?
Obviously, there is no "one size fits all" solution for every business or product. What works in one niche will not work in some others. With any lead magnet, it should always relate back to your product and be something your dream customer would be interested in. 
Here are four lead magnet ideas for passive income streams:
1. Offer a Discount Code
If you have a drops hipping store with physical products or a digital art print store, you could offer a discount code off their first purchase. This can be a % or $ amount off and can be limited to purchases over a certain amount. 
Depending on your product, you could also offer a "buy one get one 50% off" deal (which works especially great for digital products where you usually have a larger profit margin on each sale) or a coupon for free shipping. 
2. Gift with Purchase
A gift with purchase works similar to a discount but offers an additional item for free. If you sell Lightroom presets, you could offer a free preset bundle with their first purchase. If you sell online courses, you could include a free Canva template bundle.
This is a great way to test out new products you want to offer to the same audience – let's say you sell digital art prints and you want to start selling a digital planner. You can offer a free weekly planning sheet with purchase, and if a lot of people are opting in for this freebie – you know your customers are interested in the product.
3. Free Printable
If you're in the home decor/interiors niche, a free art print works great as an opt-in. This can also be a free motivational poster for small business owners to hang in their office (if your niche is small business owners), or a free planner sheet if your niche is helping people get organized. This is what I do for my digital print shop – offer a free set of prints when signing up! 
4.E-book/Guide
This one takes a bit more work because you need to create the guide, but can be a great way to show your knowledge about a certain topic. If you're a course creator or educator, you can create a free guide to help your customer solve a problem in their business. If your target client involves beginners, you can offer a roadmap that shows them how to work towards their dreams. This is the route I've gone with my current lead magnet – a free roadmap for graphic designers on how to start their first passive income stream.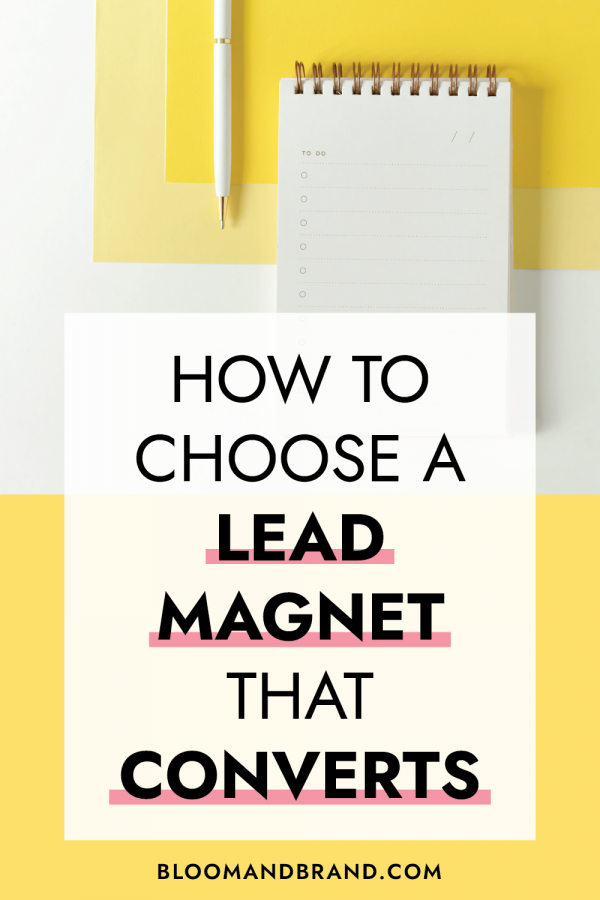 How do I choose which lead magnet will work best for my business?
You don't have to stick to just ONE lead magnet. Create one, test it out, promote it, and then create another. You can A/B test your lead magnets just like you can (and should!) be doing with your email marketing. If a percentage off discount isn't working, try an e-book and vice versa. Offer both, targeting the same customers, and see which one works better within your niche – both to get sign-ups, and for conversion rates on purchases after sign-up. Look at what other businesses in your niche are offering for inspiration (but do not copy exactly what they are producing).
Look at what businesses outside of your niche are offering. I sign up for so many opt-ins and business newsletters simply because I love to learn more about how others are promoting their products, what opt-ins are working, how they package their offers, what steps they have in their funnel, etc. 
Your lead magnet will always be evolving with your business and may not be the same a year from now that it is today.
How can I promote my lead magnet?
Promoting your lead magnet should be a part of your content strategy. The more times you promote it, the more likely someone is to join it – don't bank on every single person signing up the very first time they see it. 
You can promote your lead magnet by:
One thing to keep in mind is that conversion rates for opt-in landing pages are generally pretty low – less than 10%. And that's a landing page dedicated to getting people to sign up – so it will vary even more for blog posts, pop-ups, etc. Test out different combinations of lead magnets, landing pages, and sign-up forms to find what works best for your specific audience. 
Do you have an opt-in or lead magnet working for your business? If you haven't set it up yet, add it to your goals for 2022!