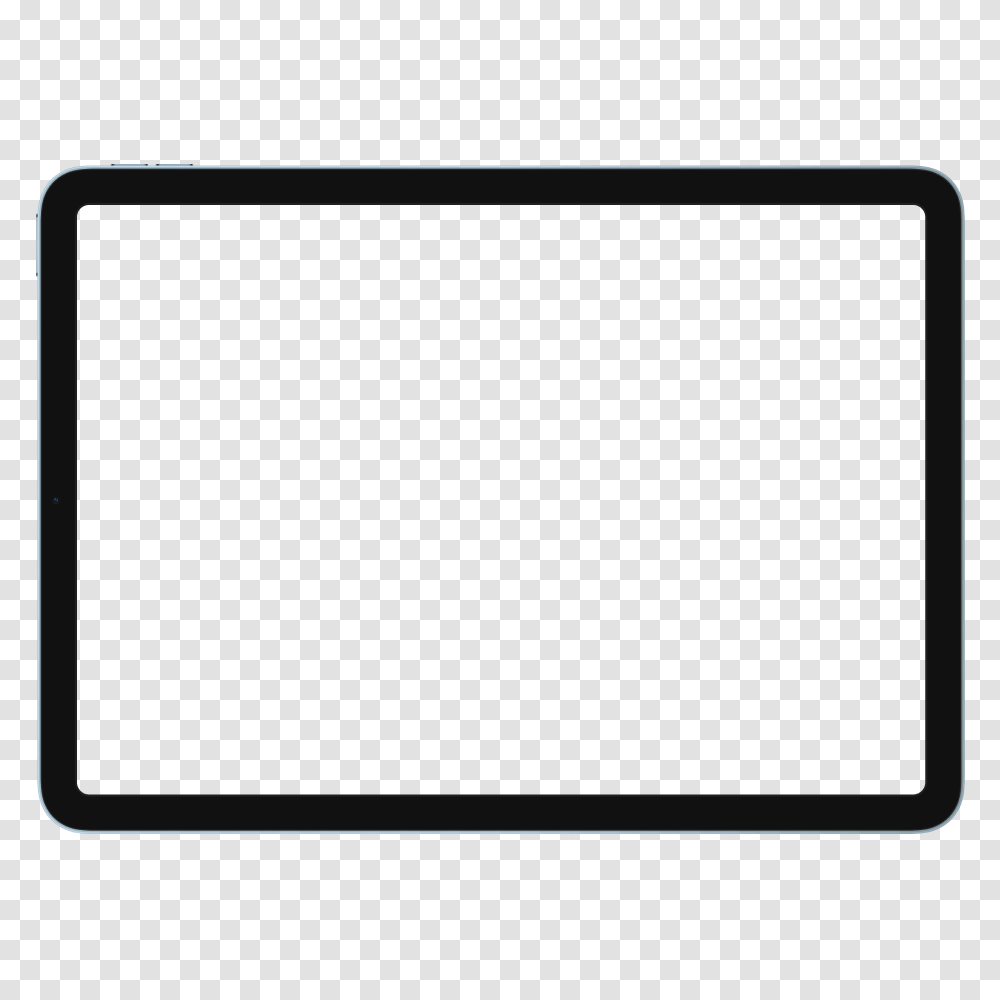 You deserve a brand that is going to uplevel your business with more leads and increased sales.
I know that as a busy mama focused on building her business AND raising her kids, you don't have a ton of free time in the day.  While this brand is completely for you, I have honed my process to be as hands-off as possible so you can spend your time in your zone of genius and I spend my time in mine – designing your brand.  We won't spend a ton of energy on time-intensive video calls- instead, you'll get a complete walk-through video of each step of the way so you can review and provide feedback on YOUR timeline. 
As a mom working around sleep schedules and routines, I know the importance of working when you can and keep your schedule as simple as possible.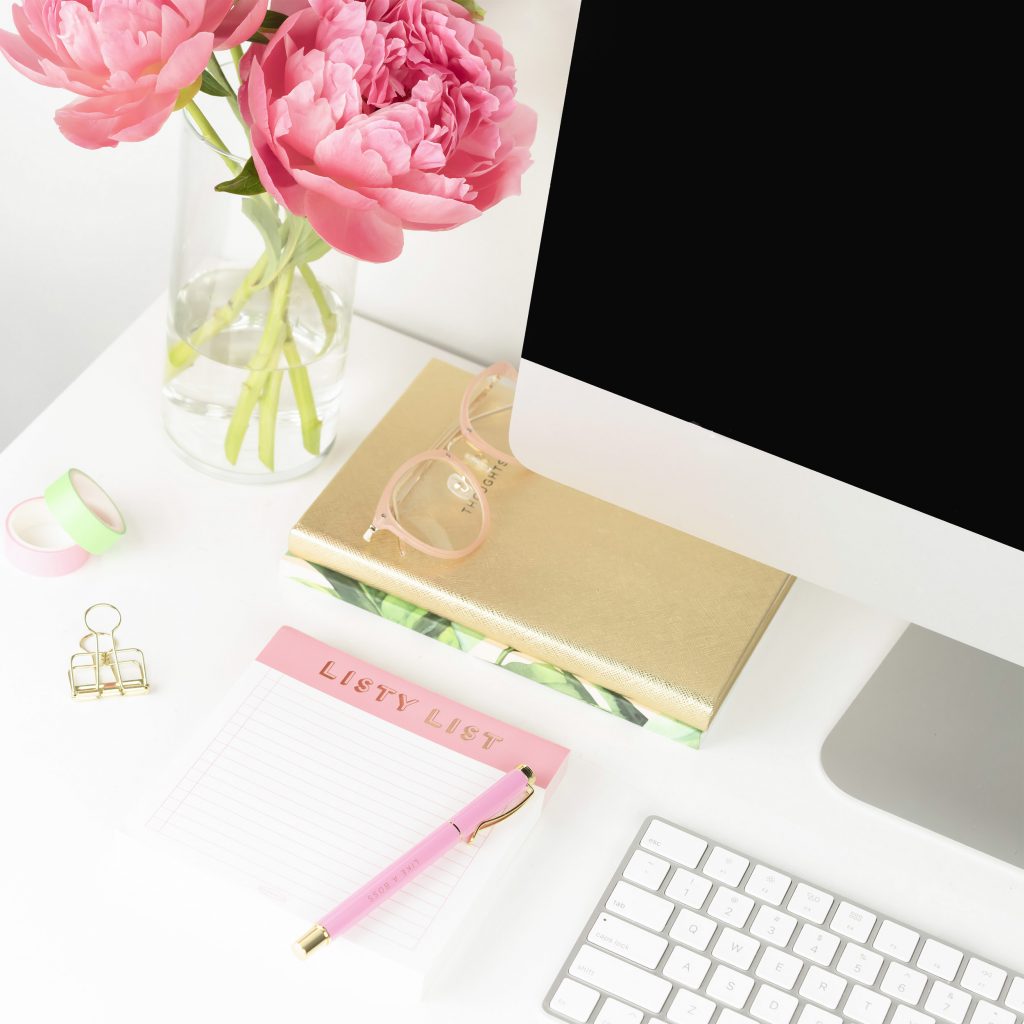 Whether you're a new business looking to start from scratch or a seasoned business owner looking to scale your brand alongside your business growth, you're in the right place. We'll work together through a four-week branding process that will leave you with a brand that authentically attracts your dream customers to you, turning leads into customers on auto pilot.
Your brand is more than just a pretty logo and eye-catching colors.  We'll dive into an extensive branding questionnaire to dig into the heart behind your business, who you serve, and how to best approach your brand design.  Just like each business is unique, each brand strategy will be too. 
Now that we know the direction we'll be taking your brand, we get to the best part – designing your brand and collateral elements!  Using the one-concept method, I will do further research into your target audience and create one exquisite brand design that will best reflect your business. 

Why the one-concept method?  Over the years, I've found that I can almost always predict which concept a client is going to choose when presented with more than one option.  There's always that one concept that seems to fit the business the best so by taking out lesser options, it allows me to spend more time on the brand concept I believe will best reflect your business.  Since using the one concept method, my clients have fewer revisions and feel more confident in their branding (there's no FOMO of "Did I pick the right concept?")
Step Three: Refine + Finalize
From here, we can tweak the colors, positionings, and other details of your brand as needed until it's the perfect brand for your unique business.  You'll receive an extensive brand guidelines document that will walk you through each and every elementor of your brand and how to use them so you can be sure that your branding is reflected in everything you do – online or off. 
Your brand is finalized, and the finishing touches were made – hooray!  You have a new brand to reveal to the world, and I can't wait to celebrate it with you.  You'll receive a copy of all the final files and elements that you need to launch your brand.
Bloom & brand packages start at $995 USD ($1250 CAD)
I believe that when you invest in yourself and your brand, it will bring results.
Additional costs may occur depending on the scope of your brand and any additional elements requested such as website design, social media templates, etc.
Frequently Asked Questions
Generally, all brands are done within four weeks of starting the project.  It may get delayed based on how quickly you can review the work and suggest improvements, if you are delayed with your branding questionnaire, etc. Please try to follow the deadlines given upon the project starting to ensure your brand is completed on time.
Of course, life happens – if for any reason you need to take an extra day or two for unforeseen circumstances, please don't hesitate to send me an email.  Please note that any projects that are delayed by more than 30 days are subject to a 10% restart fee as it can delay additional projects in the queue.  While rare, if for any reason the project is delayed on my end (I am human too!), I will let you know as soon as possible and no restart fees will apply.
YES! Once your final payment has been received, all rights to using your logo are transferred to you (which is outlined in your contract).
If there is going to be a delay in these items being completed, please let me know as soon as possible. I totally understand that you are busy, and life can sometimes get in the way of work. Any delays may push back the start date of your project, and a restart fee will apply if it is pushed back more than 30 days.
Bloom & Brand packages start at $1250 CAD per brand. Additional costs may occur depending on the scope of your brand and any additional elements requested such as website design, social media templates, etc.
I completely understand that it is important to you that your friends and family are involved in your business and are supporting you, but please understand that they may not be in the target audience of your customers.  If you are creating a business that is targeting young women, getting your Dad's feedback on the logo isn't necessarily going to be helpful as he's not in your target demographic.  They may be willing to give you honest feedback, but we'll be digging deeper than just "creating a brand that looks beautiful".
You are welcome to ask anyone you know for their opinion on their logo, but keep in mind who the logo is being created for (which is you and your target audience). With each revision, you don't want to have 'too many cooks in the kitchen', or it may affect the quality of the final design as everyone has their own opinion.
We may be a good fit if...
"The design process was so easy and had great results."
The design process was so easy and had great results. Meredith understood exactly what I was looking for and was able able to create the perfect brand for my new business. She was very responsive and easy to work with. My experience was very positive and I'd happily recommend Bloom & Brand to others!
- Mallory, Travel Blogger