Invalid Course or Group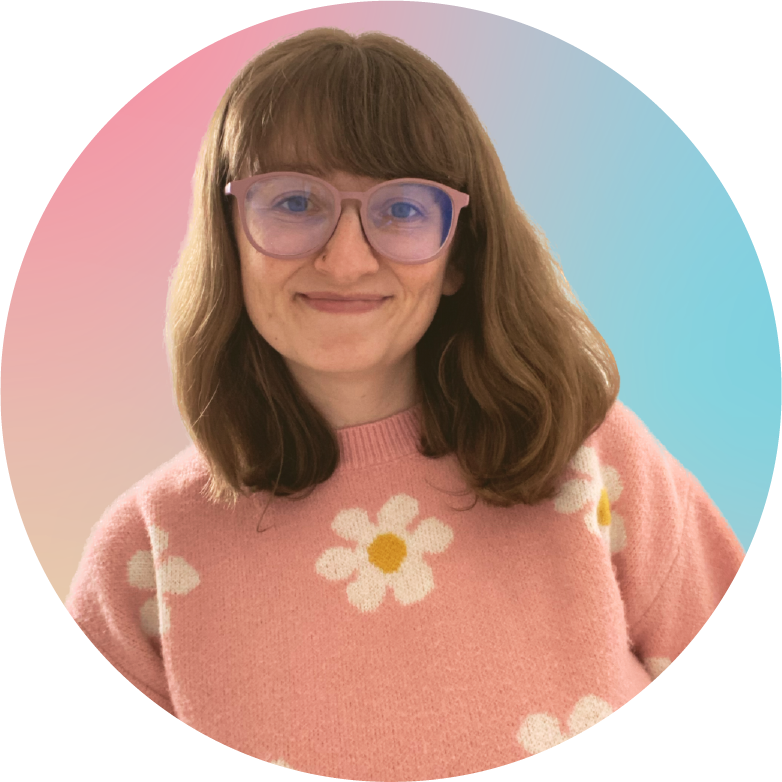 I'm a brand + web designer, stay-at-home mom and passionate about helping other stay-at-home parents build their dream business.
Boom and Brand is dedicated to empowering parents to build their dream businesses in a supportive and inclusive environment. We celebrate diversity and welcome individuals from all backgrounds, irrespective of gender identity, sexual orientation, race, ethnicity, religion, disability, or any other aspect of their identity. We stand in solidarity with the Black Lives Matter movement and are committed to being an inclusive, anti-racist organization. Our mission is to provide a safe space where every parent feels respected, valued, and heard. We strive to eliminate barriers and provide resources tailored to diverse needs.